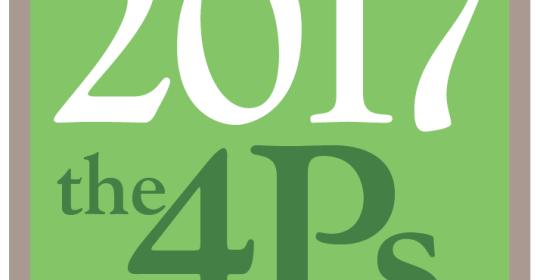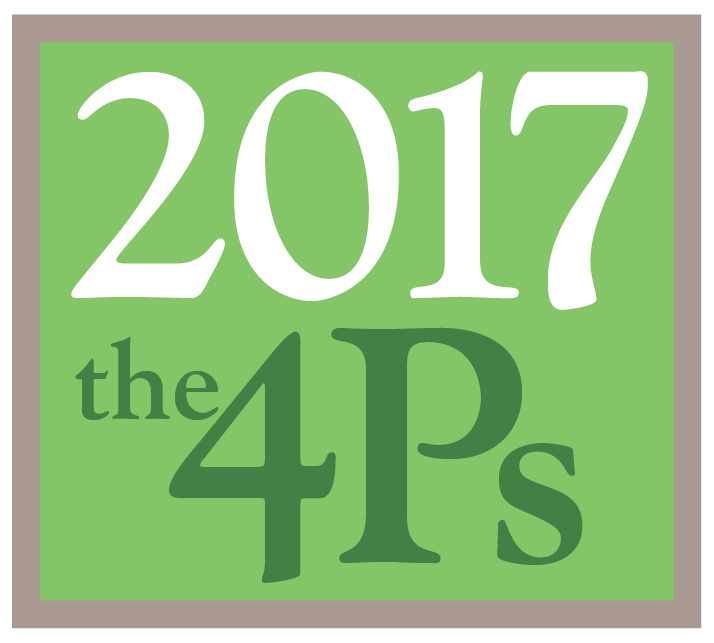 1. Prevent
Pre-Emergent applications in late Winter and early Spring are the single most important factor in controlling weeds in your turf and beds. Let us help you keep your lawn looking it's best without having to compete with unsightly and invasive weeds.
2. Protect
The freezing temperatures can be hard on your trees, shrubs, or beds. Putting down mulch will help to insulate the roots and help protect the landscape from old man winter.
3. Pressure Wash
The cold, wet weather mixed with the grit and grime on your hard surfaces can get you in a slippery situation. We can have you looking shiny and new in no time.
4. Plan
We can set a plan for your Spring garden, help with curb appeal by adding new plant materials and features to your landscape, or customize and build the perfect outdoor escape.
Let us turn your dreamscape into reality.
Brian McCorvey, GCLP
Georgia Certified Landscape Professional
678-677-3814
brian@groundcontrollawnservices.com
Leave a reply →